CO2RE® Intima Vaginal Rejuvenation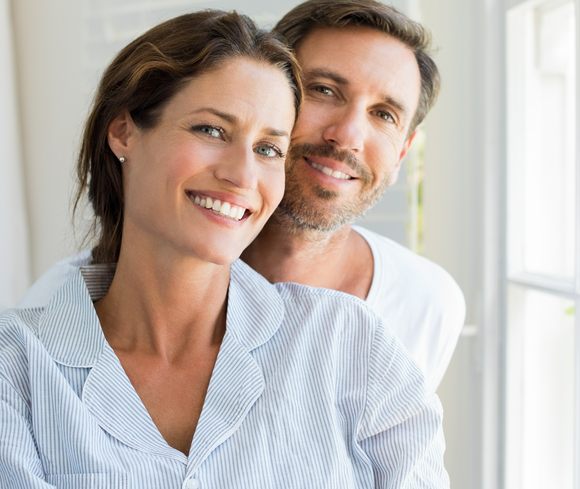 CO2RE® Intima Vaginal Rejuvenation
For Women's Health and Sexual Wellness
What Is It?
CO2RE Intima is a new, in-office, non-surgical laser procedure that can restore vaginal health for women who want to relieve the signs of childbearing and aging in their vaginal area. CO2RE Intima treats dryness, itching and pain and restores vaginal tone, flexibility and shape.
Click Here To Learn More!
Schedule a free consultation – Call 801-743-0700.