3 Intense Pulse Light Treatments and 3D Skin Analysis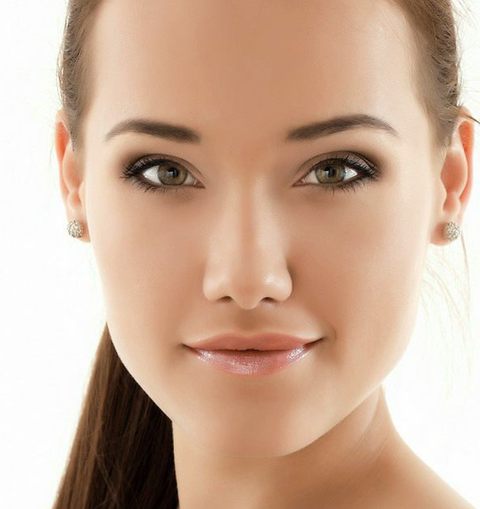 Intense Pulse Light Treatments
We have the Fastest IPL Results!
Clearance in just 1-3 sessions, compared to 5-5 sessions with competing devises.  Help recover your skin with our industry leading Lumecca intense pulse light treatments. These treatments help improve sun-damaged skin, age spots, rosacea, spider veins, and scars. Get smoother, brighter and younger-looking skin with these rejuvenation treatments perfect for any skin type.
Click Here To Check Pricing & Learn More
Or Call 801-743-0700 to schedule a Free Consultation!